Are you looking for epoxy for underpouring? Buy epoxy from Kraan & Baan Techniek. We have a large stock of Bolidt Gietmassa E. This product consists of two components and is based on solvent-free epoxy resins. When these two components are mixed properly, it creates a product with a hard-elastic character, making it very useful for underpouring objects.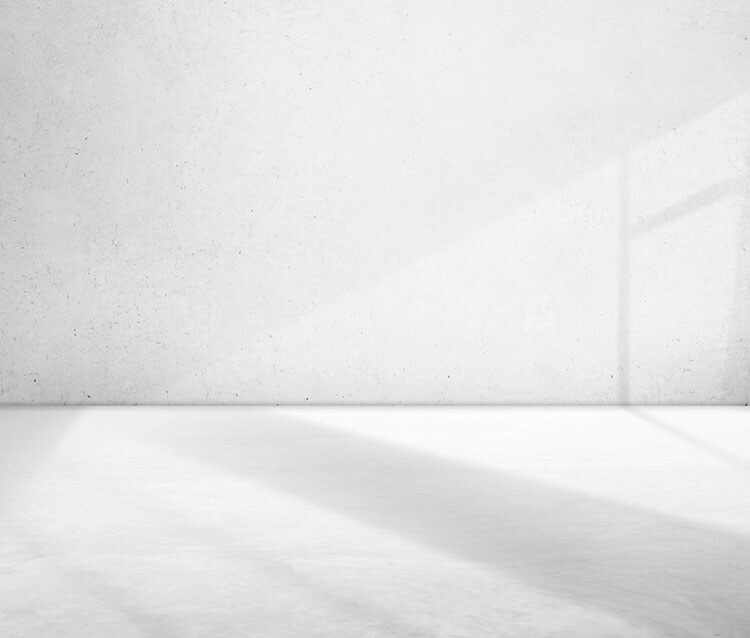 What is epoxy?
Epoxy is an exceptionally hard and nearly indestructible chemical synthetic resin that consists of 2 components. These 2 components are mixed together in the correct proportion and then allowed to cure. This process triggers a chemical reaction (exothermic), meaning that heat is generated during the curing process.
Epoxy adheres to almost any surface and possesses excellent properties in terms of resistance to water, chemicals, and more.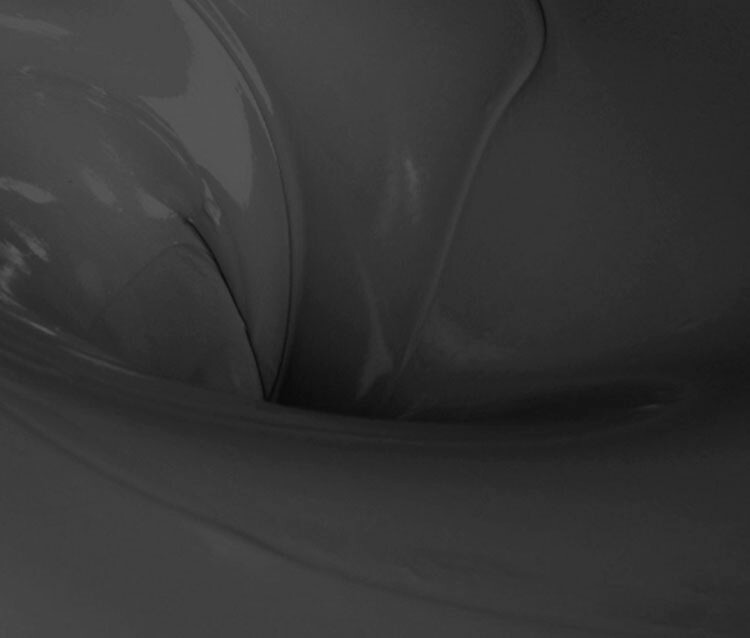 Bolidt Casting Compound E
We have the Bolidt Casting Compound E type in stock. This type of epoxy is frequently used for underpinning foundations, rail structures, and light poles. It is also utilized for repairing and/or leveling concrete floors, as an adhesive to securely anchor anchors, bolts, and threaded rods.
Furthermore, it is employed as joint filler in non-expansive joints (even in aggressive environments) and for bonding concrete structures and steel base plates.
Mechanical and Chemical Properties
Casting Compound E is resistant to the most common mechanical loads and chemicals.
Temperature Variation *****
Impact Resistance *****
Compression Strength *****
Damping Capacity ***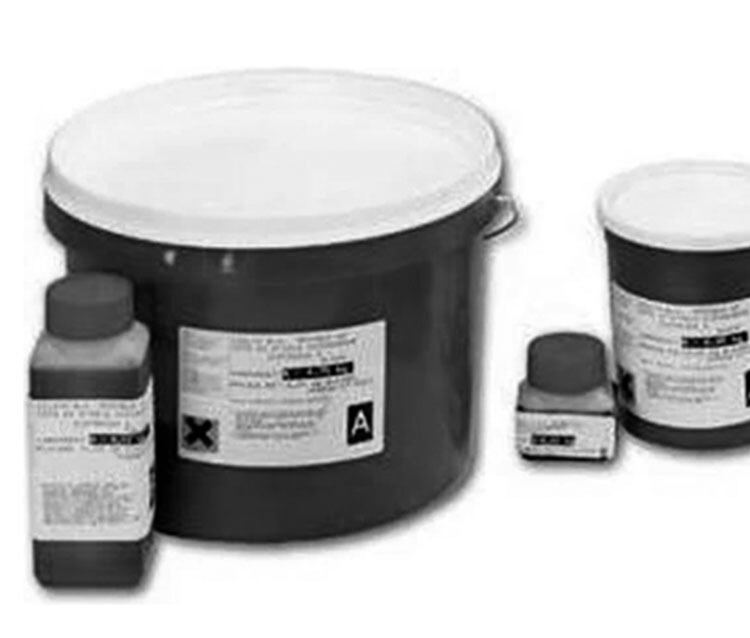 Epoxy with Excellent Adhesion to Steel
This epoxy-based, universally applicable casting compound exhibits outstanding adhesion to steel. Due to its raw material composition, it becomes immovable and highly robust after curing. Once cured, the material can withstand significant static mechanical loads without deformation. Furthermore, it is seamless, durable, liquid-tight, low-maintenance, and applied on-site by our own specialists.